About Us
Les Sushis sont les mets les plus consommés au Japon grâce à leur légèrté et leurs vertus diététiques reconnues. Le restaurant Sushi & Sushis situé à Lyon, vous propose de goûter cette spécialité japonaise à travers ces menus abordables et de qualité.
Nous préparons chacun de nos plats à la commande avec du poisson frais livré tous les jours pour garantir une fraîcheur totale à notre clientèle. Un fondant exceptionnel en bouche dont vous ne saurez vous détacher.
News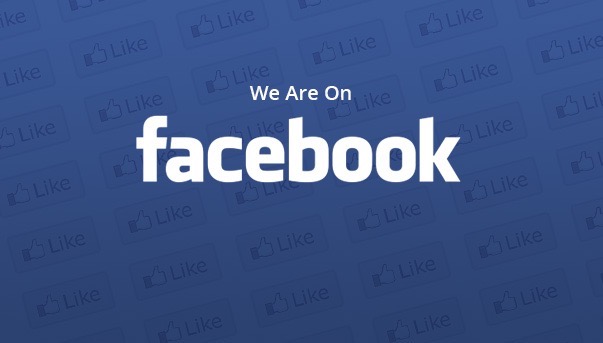 Suivez-nous sur Facebook ! Nous vous encourageons à suivre notre page Facebook pour rester à jour sur les différentes activités
Last reviews
This shop is amazing 😍 I ordered a "menu midi" for lunch, and additional seaweed salad and gyoza. The taste is very similar to what i have in Osaka Japan, i feel great! The seafood is fresh and melting in my mouth 😺 The sushi rice is firm and nice, good balance of vinegar. Although the ingredients for maki are actually simple, overall is worth the price. I enjoyed it a lot and will come by!